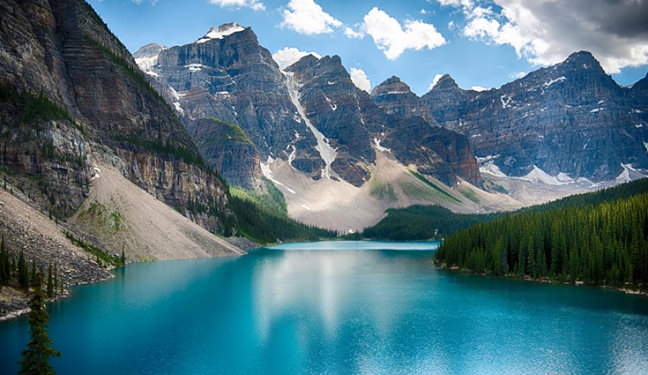 Join us for the TT West Rockies Roads Tour this summer. This 1,150+ mile trip covers six of the toughest and/or most scenic roads in Western North America, including Chief Joseph Highway, Beartooth Pass, Going-to-the-Sun Road, and the Banff National Park Icefields Parkway. It takes us north through the Rockies starting in Cody, Wyoming to Banff, Alberta via Glacier National Park, making this the first international TT West event. Tentative dates are August 22-27, 2022. Saturday August 27, 2022 is an optional drive through the Banff National Park to the Columbia Icefield Discovery Centre.
A complete itinerary will be published on this web site in February 2022 when registration opens. Participation will be limited to 20 cars which tends to fill up fast, so plan to register early.
If you plan to attend, it is recommended that you investigate requirements for border crossings. These include having a passport and, at this time, a COVID vaccination. An alternate ending Friday drive for those who choose not to cross the border will be provided which will be used by all participants should border crossing be closed in August 2022 or become more stringent due to COVID restrictions.